In addition to the routine in-patient care which a physiotherapy department would offer, our physiotherapy department also assists leprosy patients who have been disabled through their illness. Shoes, gloves and artificial limbs are produced by two trained artisans.
Chikankata physiotherapy department comprises of a passive room, an active room, a cerebral palsy children's room and an orthopaedic workshop. In our passive room we have two Infra red machines (luminous and non luminous), two beds, an examination table and a mirror. Our active room contains a treadmill, bench, multi-trainer, bike, parallel bars, body balls, standing frame, ankle mobilize, x ray illuminator and medicine balls. In our children's room we have a carpet, pillows, toys, walking frames, children's wheelchairs and balls. Our orthopaedic workshop consists of a bench and vice, material for making foot wear for leprosy patients, carpentry tools plus an oven and bench grinder.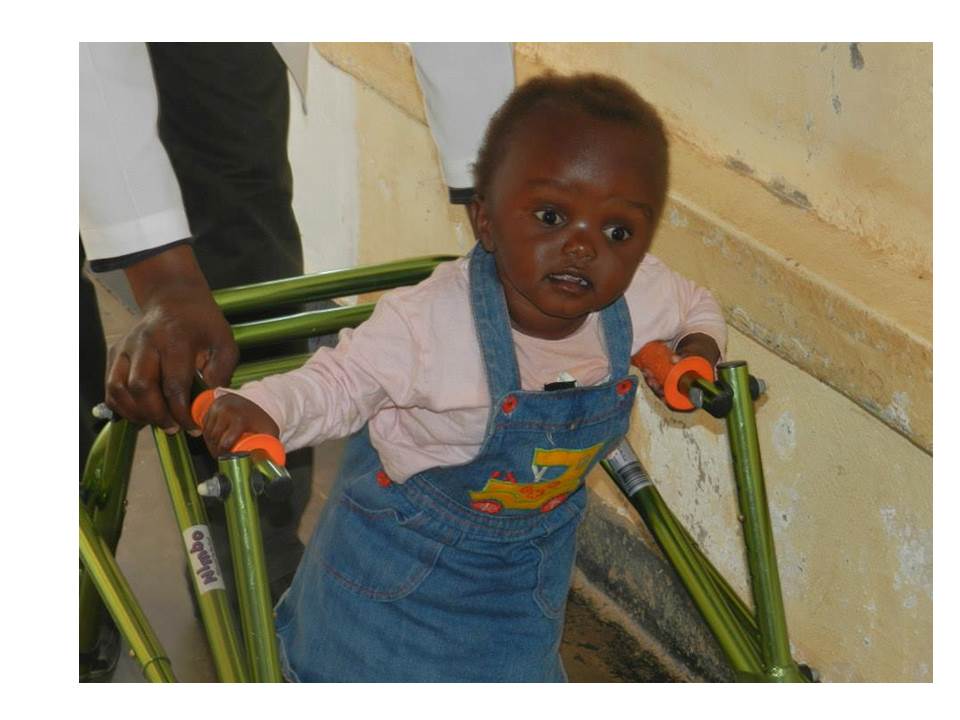 Within our Physiotherapy department, we are able to attend to both in and out patients, children and adults, and are both able to assess and treat them. The most common conditions of patients who are referred to us in our department include those with: stroke, neuropathies, backache, cerebral palsy and fractures.
Despite our lack of some equipment, our department is still able to operate with the little that we have and our aim is to provide the best health care for our clients.