Home

/

Application Procedure
Application Procedure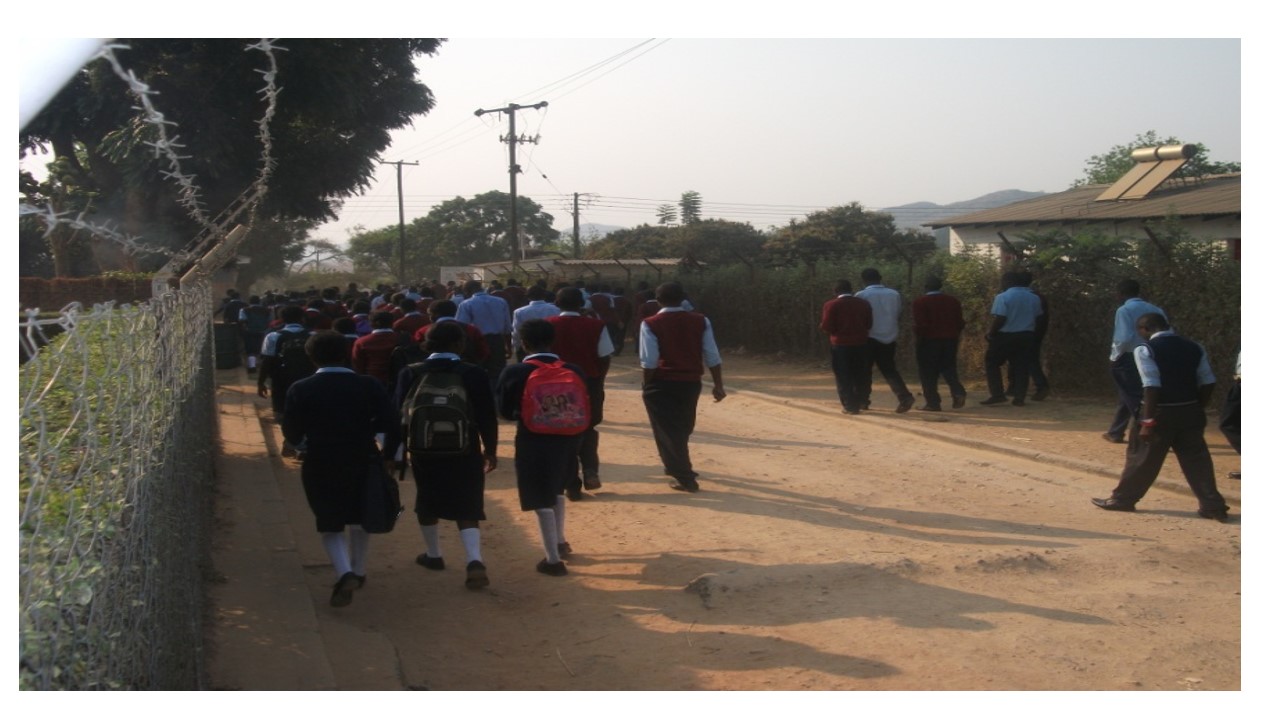 Entry Requirements for the 8th and 10th Grade.
Pupils requiring entering into Chikanakata Secondary School must have attained or achieved above the minimum entry requirements that are annually set by the government, at both national and provincial level. The government comes up with the cut-off points and schools go for selection to receive pupils who managed to score the points for the national examination. Depending on available vacancies or places in the school for either of the grades, other pupils may join the school after selection is done, especially when a pupil transfers to another school.
Tuition Fees
As with most educational establishments in Zambia, funding is a big problem. The school tries to hold fees at a rate which allows all those gaining the necessary entrance marks to obtain places. The present rate is ZMW 1050 per term for boarders which includes full board and accommodation and for those not boarding tuition fees are ZMW 520
The offer of bursaries to pupils who would find school fees to be prohibitive can only occur if suitable donors can be found. In some cases, pupils have to stay away from school for many months as their parents cannot find the necessary fees. This can have a detrimental effect on their performance and exam results.
For more information, please contact
Headmaster: Mr Oscar Mwanza
Deputy Headmaster: Mr Philemon Chibomba
School Accountant: Mr Jethro Nakaanga
Business Manager: Major Chisengele
School Enquiries Phone number: +260 213 235233
For further information please contact the high school at administration@chikankata.sch.zm