Home

/

Transformed Treasures
Transformed Treasures

Transformed Treasures Artist's Warehouse Event
Diamond in the Rough: October 23, 2016

Information for the Artists
After signing up to participate, artists receive vouchers (up to $50 per artist) to purchase items to transform from one of The Salvation Army's local Family Stores. Artists take a "before" picture of their items, and then deliver completed works of art (maximum 3 per artist) by Friday, April 1, to The Salvation Army Headquarters. These are auctioned at our May luncheon.
If you are an artist, have any artist related question or would like to learn how you can be a future artist in transforming a Salvation Army thrift store purchase into a unique and one-of-a-kind treasure to be auctioned at our event, please contact Deanna Teders, Color Art Printing, at (907) 277-2409, or email deanna@colorartprinting.com.
Facebook Event Page
Over the past ten years, the creativity of local artists has made Anchorage's Transformed Treasures event a community art experience not to be missed! Join us as we gather fresh ideas, talented artists, and a lot of paint, glue and glitz for this year's event. All proceeds benefit The Salvation Army Alaska. (Pictured above: "Music of the Night" music box created for last year's event by artist Cindy Pendleton.)
Sponsorship Opportunities

To learn how you can support The Salvation Army Alaska's Transformed Treasures Luncheon by sponsorship or by purchasing a Table, please contact Mariana Braniste, Annual Giving Manager, The Salvation Army Alaska, at (907) 276-2515, or email AK.Development@usw.salvationarmy.org.

You can also review our Sponsor Form outlining these opportunities.

Important Dates:

Diamond in the Rough – Scheduled for October 23, 2016: Artists select items from the Dimond Thrift Store that are transformed into usable and decorative art. Each artist is offered vouchers worth $50.

BP Preview - Scheduled for April 11, 2017: The purpose of this event is to show appreciation to the artists and offer them the opportunity for networking. At the BP Preview all the items are displayed for public view. The event is free to the public, who will be able to vote for their favorite transformed creation with the People's Choice ballots.

Contact:

Mariana Braniste, Annual Giving Manager
The Salvation Army Alaska
(907) 339-3426
Email the Event Planner
---
Sponsors
For information about sponsorship opportunities, please contact Mariana Braniste.
Transformed Treasures is possible with help from supporters and the community. A special thanks to everyone who makes this this event a success as we continue our work in improving the lives of Alaskans!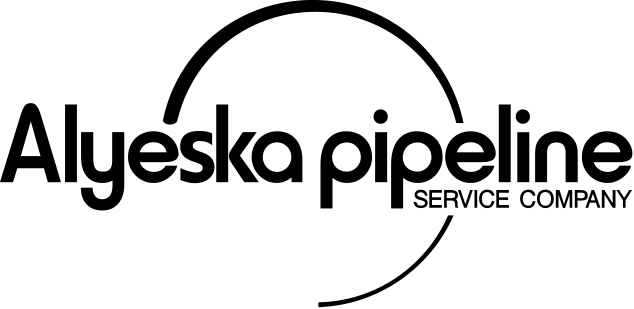 Teddy's Tasty Meats