Home

/

Transformed Treasures
Transformed Treasures

Transformed Treasures Luncheon
11:00 am - 1:30 pm - Saturday, May 7, 2016

Facebook Event Page
Over the past seven years, the creativity of local artists has made Anchorage's Transformed Treasures event a community art experience not to be missed! Join us as we gather fresh ideas, talented artists, and a lot of paint, glue and glitz for this year's event. All proceeds benefit The Salvation Army Alaska. (Pictured above: "Music of the Night" music box created for last year's event by artist Cindy Pendleton.)
Event Details:
9th Annual Luncheon, William A. Egan Civic & Convention Center, 555 W. Fifth Avenue, Anchorage
Doors Open/Check-in - 11 a.m.
Lunch Program Begins - 11:30 a.m.
Sponsorship Opportunities

To learn how you can support The Salvation Army Alaska's Transformed Treasures Luncheon by sponsorship or by purchasing a Table, please contact Mariana Braniste, Annual Giving Manager, The Salvation Army Alaska, at (907) 276-2515, or email AK.Development@usw.salvationarmy.org.

You can also review our Sponsor Form outlining these opportunities.

How it Works

After signing up to participate, artists receive vouchers (up to $50 per artist) to purchase items to transform from one of The Salvation Army's local Family Stores. Artists take a "before" picture of their items, and then deliver completed works of art (maximum 3 per artist) by Friday, April 1, to The Salvation Army Headquarters. These are auctioned at our May 7 luncheon.

If you are an artist, have any artist related question or would like to learn how you can be a future artist in transforming a Salvation Army thrift store purchase into a unique and one-of-a-kind treasure to be auctioned at our event, please contact Deanna Teders, Color Art Printing, at (907) 277-2409, or email deanna@colorartprinting.com.

For more information, see our Call for Artists Brochure.
Contact:
Mariana Braniste, Annual Giving Manager
The Salvation Army Alaska
(907) 339-3426
Email the Event Planner
---
Sponsors
For information about sponsorship opportunities, please contact Mariana Braniste.
Transformed Treasures is possible with help from supporters and the community. A special thanks to everyone who makes this this event a success as we continue our work in improving the lives of Alaskans!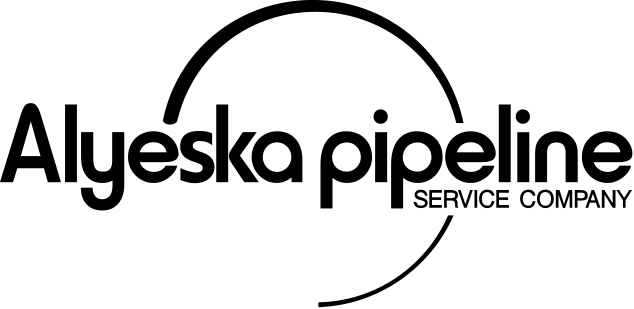 Teddy's Tasty Meats